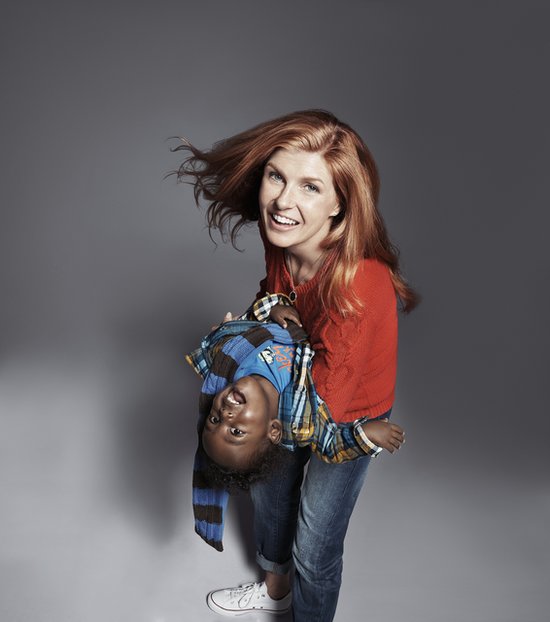 It would be a rare holiday season if I didn't fall truly, madly and deeply in love with Gap's ad campaign - they always evoke real emotion and get me in the spirit. This year's - launching today - is no exception; dubbed "Make Love," it focuses on a group of artists and activists - think Tony Bennett, Cyndi Lauper and Billy Porter, Harry Belafonte and Q-Tip - who are "giving and spreading love, hope and joy this holiday season". 

My favorite in the mix is hot babe/Nashville star Connie Britton, shown with her adorable son Yoby in the snap above. Can you even? (I don't think I can!)

Of course, 'tis also the season to spend, friends, and to help shoppers find the perfect gifts for friends and family, Gap has partnered with VSCO (a popular photo editing app) and some of their most influential photogs to curate 26 days of gift ideas. Discover and shop along at gap.vsco.co.