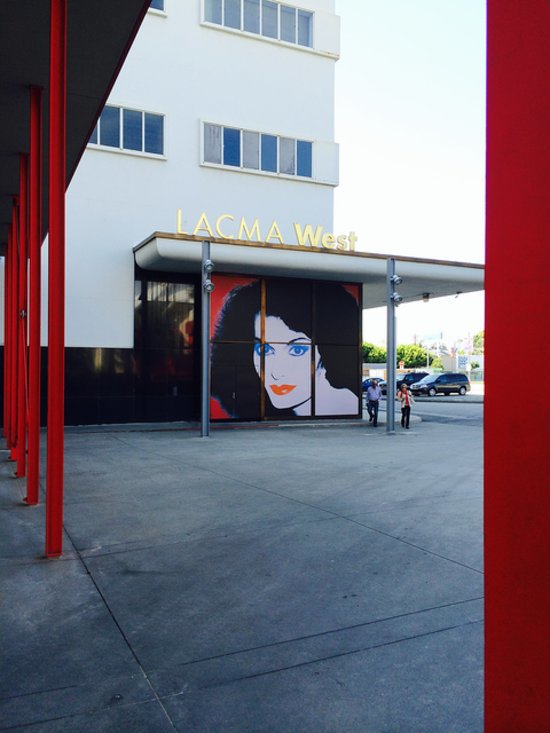 DVF's iconic wrap dress, celebrating it's 40 anniversary this year, was (along with the recently discussed Louis Vuitton Speedy) among my very first "grown up" fashion purchases. After all, what other style walks the line between professional and sexy so gracefully? At one point, I had easily a dozen in my closet, often in the wildest prints imaginable (don't underestimate me - I'm never above a leopard, guys). Simply put, they were my go-to's for everything from cocktail events to interviews, meetings to dates.
So, it was a walk down memory lane a week or two ago when I visited The Journey of a Dress exhibit at LACMA West in Los Angeles. The installation honors DVF's iconic design as well as her richly glamorous personal history, including a friendship with Andy Warhol. It's inspirational in every way imaginable, to the degree that if you don't leave the exhibit wanting to wear DVF or BE DVF, I'd classify you as absolutely nuts.
Learn more about the exhibit - recently extended and now running through May 1 - and 40 years of DVF at DVF.com and explore my snaps in the gallery below.
The Animal Print Installation

DVF, by Chuck Close

Graphic Black and White

Letter from Diana Vreeland

Geometrics at Play

A Wall of DVF, by Andy Warhol