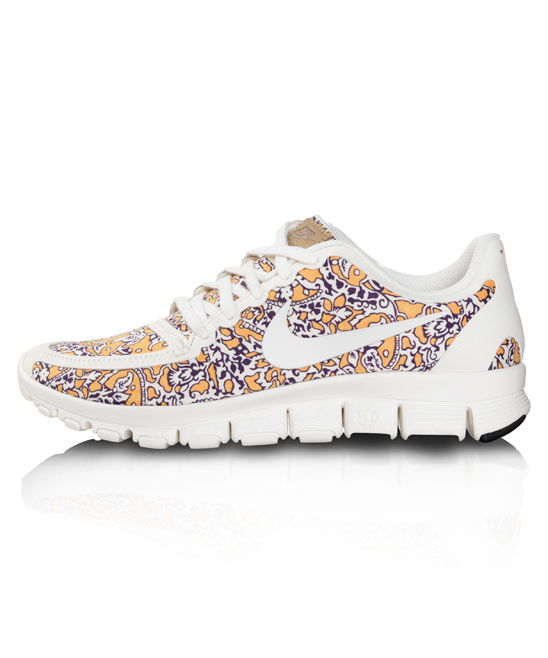 Much to the chagrin, surprise, etc. of some of my closest friends, I'm having a real sneaker MOMENT this spring. FIRST, I claimed Isabel Marant's chic but admittedly TRENDY Bobby Low-Top sneakers as my own, and now...this.
THIS being Nike's insanely sweet collab with Liberty London, the Brit department store best known for totes adorbs floral patterns. Available in three classic Nike styles at the moment (more to come!), and in three colorways, this news has me spending cash, money, pounds - 90, to be exact.
Visit Liberty London online to shop, and stay tuned for further styles being delivered later this spring!